Webdesign is our passion! We create amazingly beautiful designs at a price that is absolutely unbelievable. We provide free initial consultations to help you get the best URL, Web Hosting setup, and Design your site from top to bottom. Contact us to see how we can help you grow your business online today.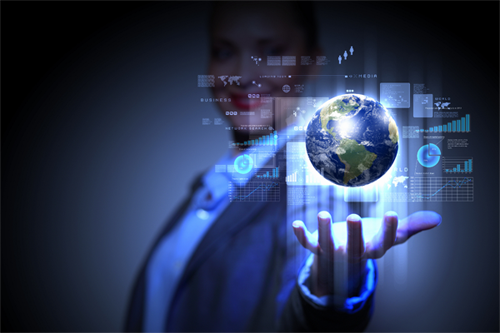 FREE Mobile Website with each site designed
Basic SEO programming on every site (just ask about our advanced SEO services)
Custom Designs
FREE Logo & More!
Contact Us Today To Get A FREE Estimate